THE FIRST THING TO DO IS TAKE PICTURES OF THE UNIT BEFORE DISASSEMBLY IN CASE WE NEED IT FOR REFERENCE WHEN REASSEMBLING.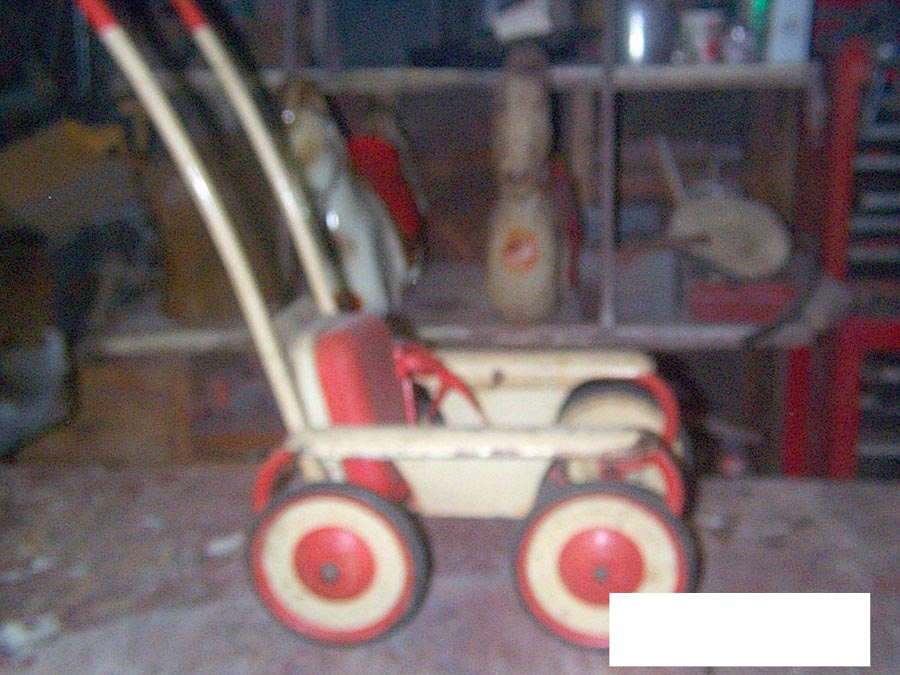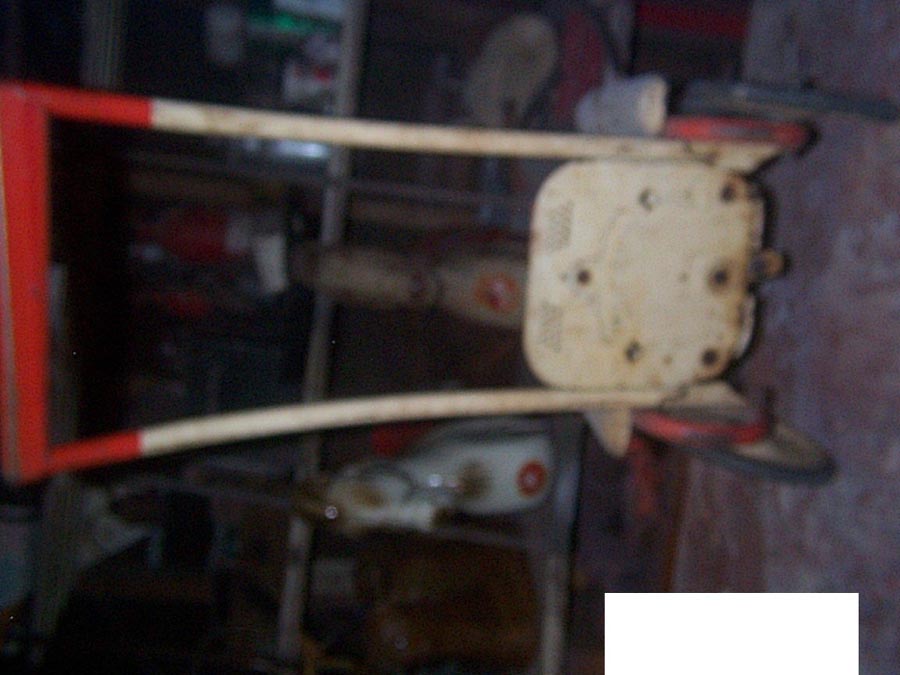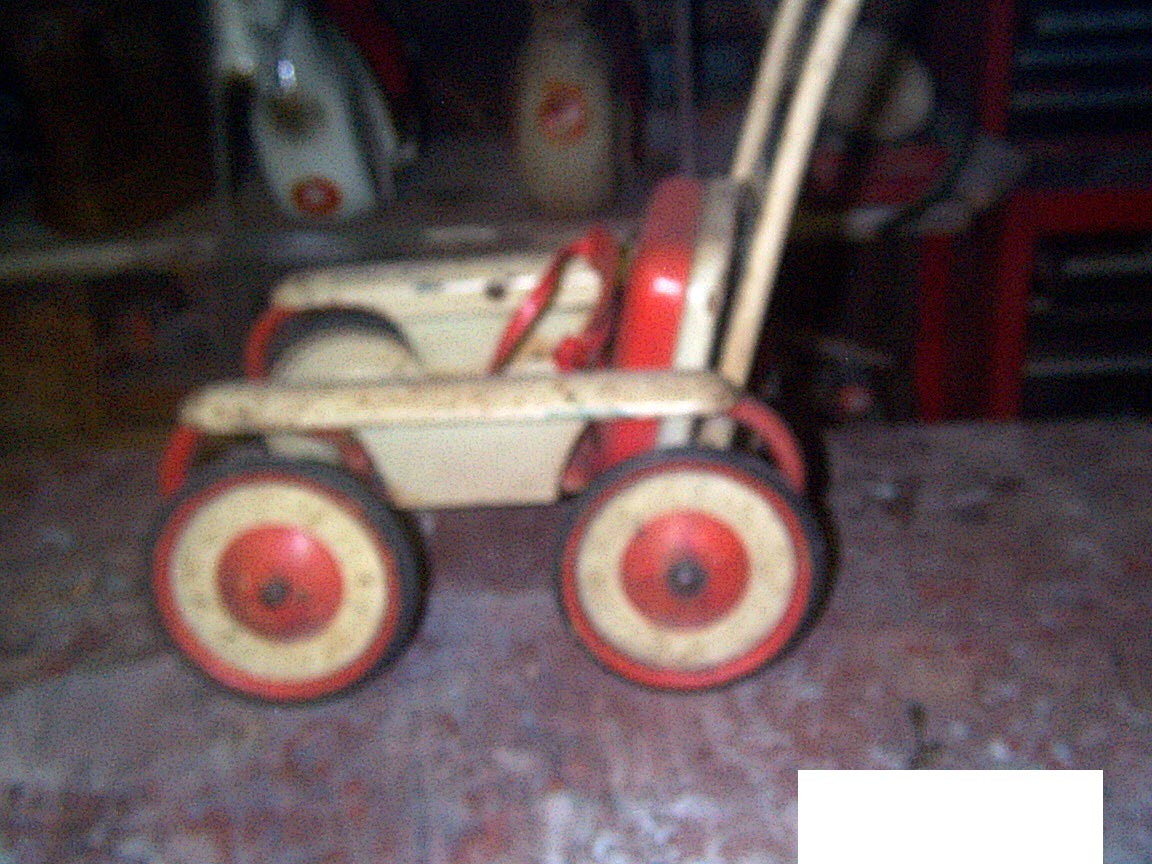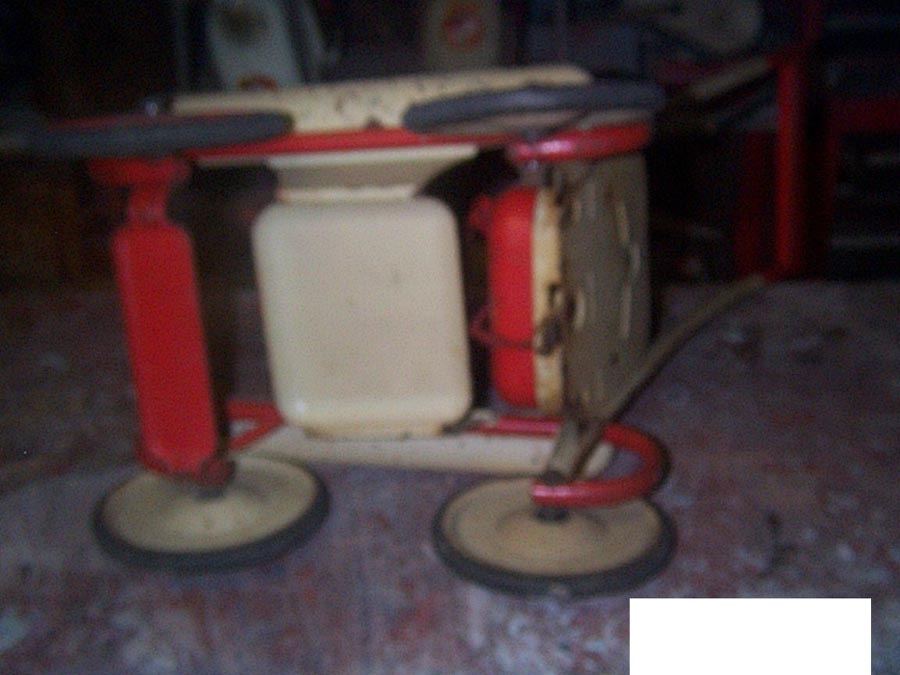 NEXT, REMOVE THE COVER FROM THE CHASSI BY CAREFULLY BENDING THE LOWER TABS. TWO OF THE TABS ON THIS UNIT ARE ALREADY BROKEN OFF SO I WILL WELD NEW ONES IN THEIR PLACE.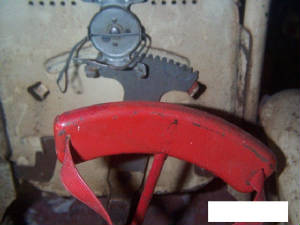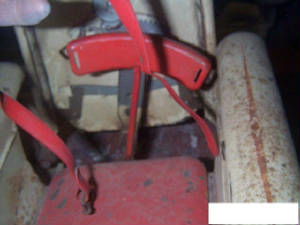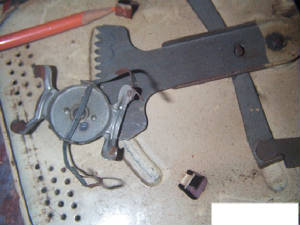 PICTURES OF THE MECHANICAL PARTS.
TWO OF THE WHEELS HAVE THE AXLEHOLES WORN OUT SO I'LL HAVE TO INSTALL NEW BUSHINGS.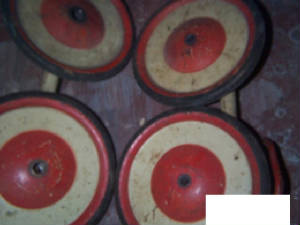 DISASSEMBLY IS FAST AND EASY. REMOVE THE WHEELS THEN THE REMAINING NUTS AND BOLTS. PUT THE HARDWARE IN A CUP OR BAGGIE SO THEY DON'T GET LOST. PUT ALL OF THE PARTS IN ONE PLACE.