I SHOULD POINT OUT THAT PLACEMENT IS CRITICAL AND THAT EVEN A SLIGHT AMOUNT OF VARIATION WILL CAUSE THE ENTIRE SET TO MISALIGN. I ALWAYS START WITH THE YELLOW BARS AT THE REAR LOWER CORNER AND FROM THERE GO UP AND FORWARDS. THIS IS NOT AN EASY TASK, IT MAY BE VERY FRUSTRATING. THE FIRST ONE I DID WAS REDONE OVER 20 TIMES AND IT TOOK ME SEVERAL MONTHS TO BE ABLE TO DO THIS CORRECTLY THE FIRST TIME. THIS IS THE REASON THAT YOU DON'T SEE THESE PATTERNS ON MOST RESTORED BRONCO'S, NOBODY WANTS TO SPEND THE TIME.
IF YOU DECIDE TO ATTEMPT IT, BE PREPARED TO START OVER AGAIN A FEW TIMES, WHEN YOU DO FINISH THOUGH, IT WILL BE TIME WORTH SPENT. BEST OF LUCK.
THIS IS THE SADDLE BLANKET SQUARES AND ARE EITHER BLUE OR BLACK.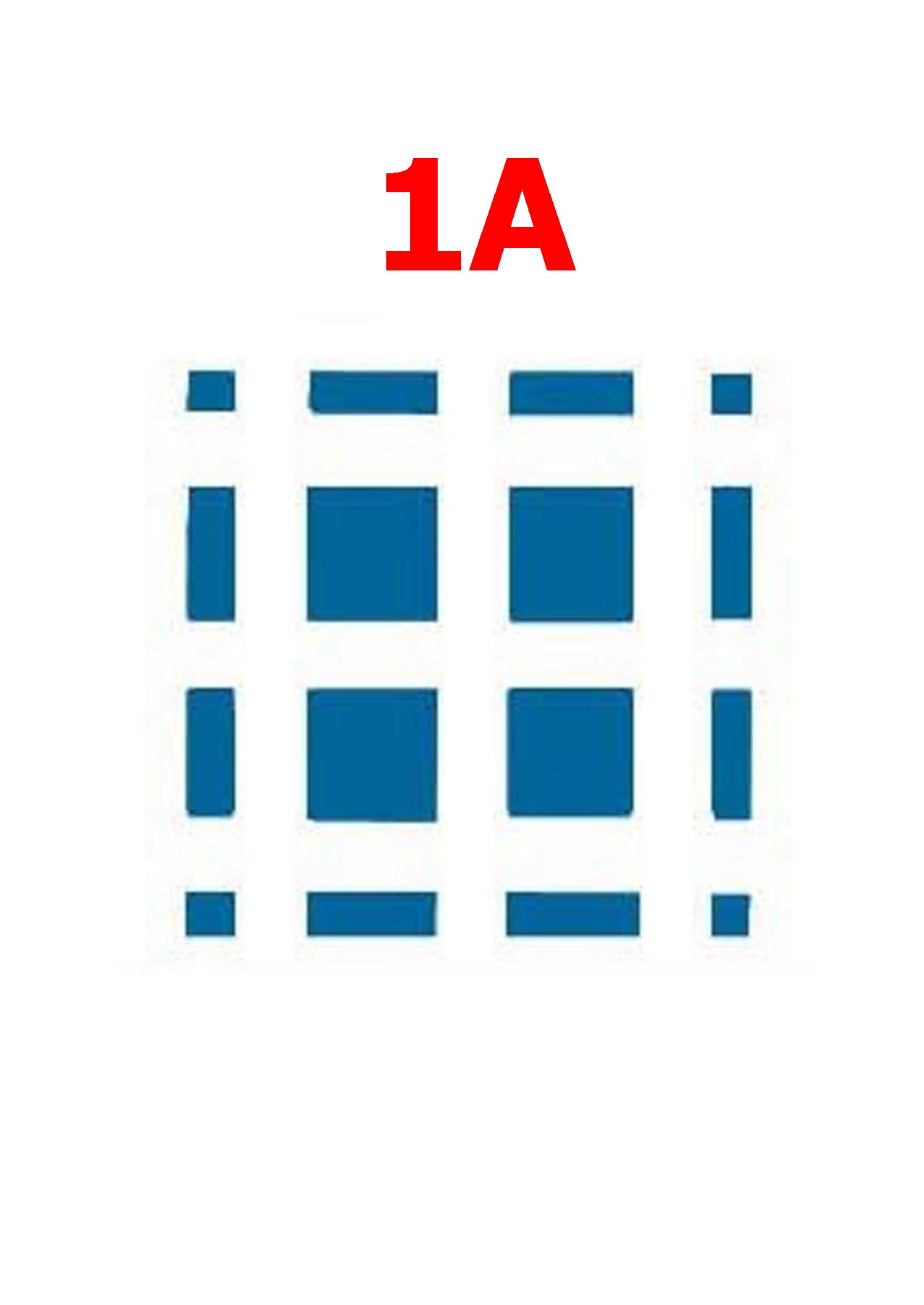 HERE ARE THE YELLOW BARS FOR THE SADDLE BLANKET.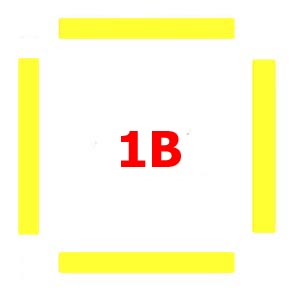 THIS ENDS PAGE ONE
THE NEXT THREE ARE FOR THE CONCHO ON THE BRIDAL.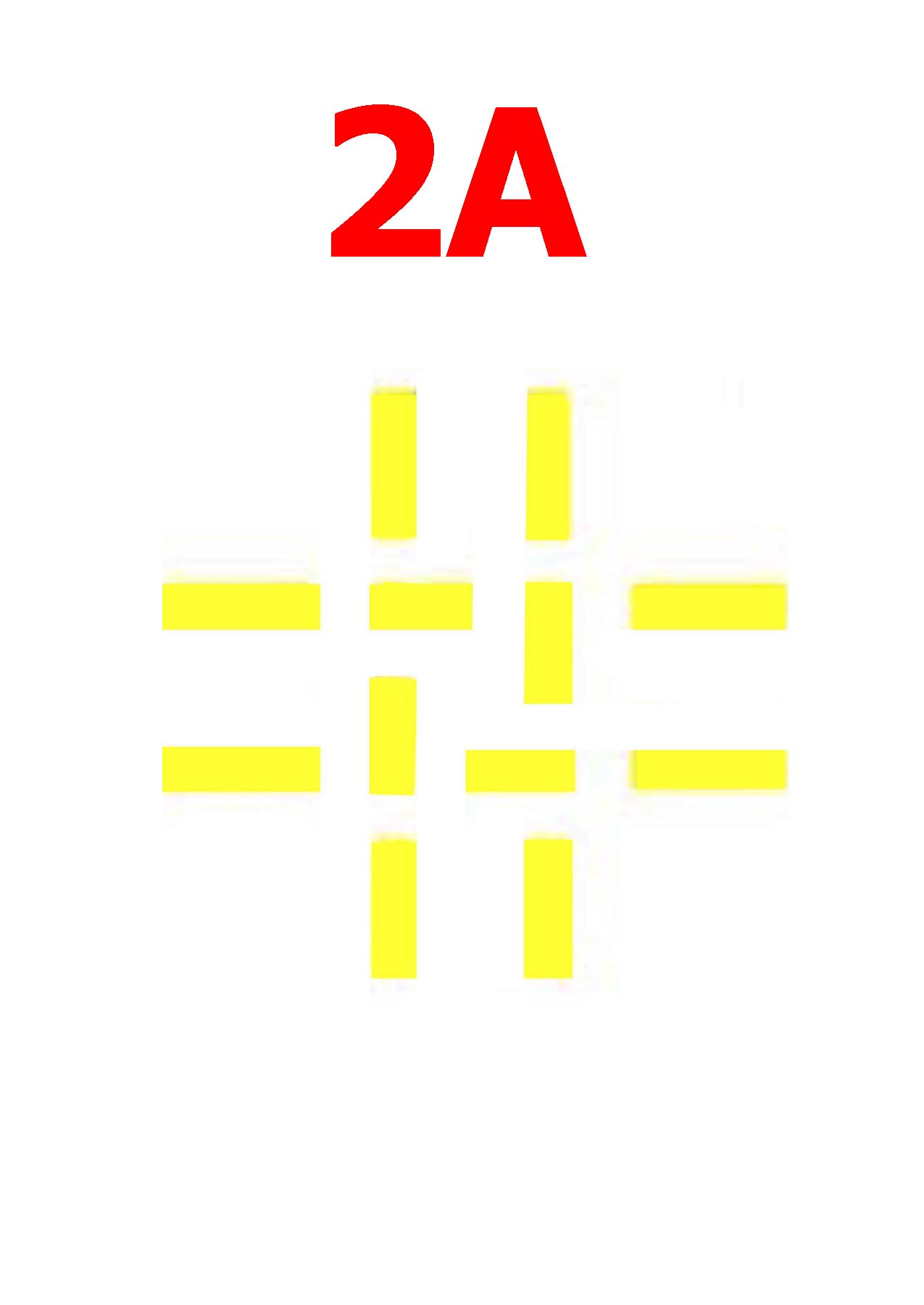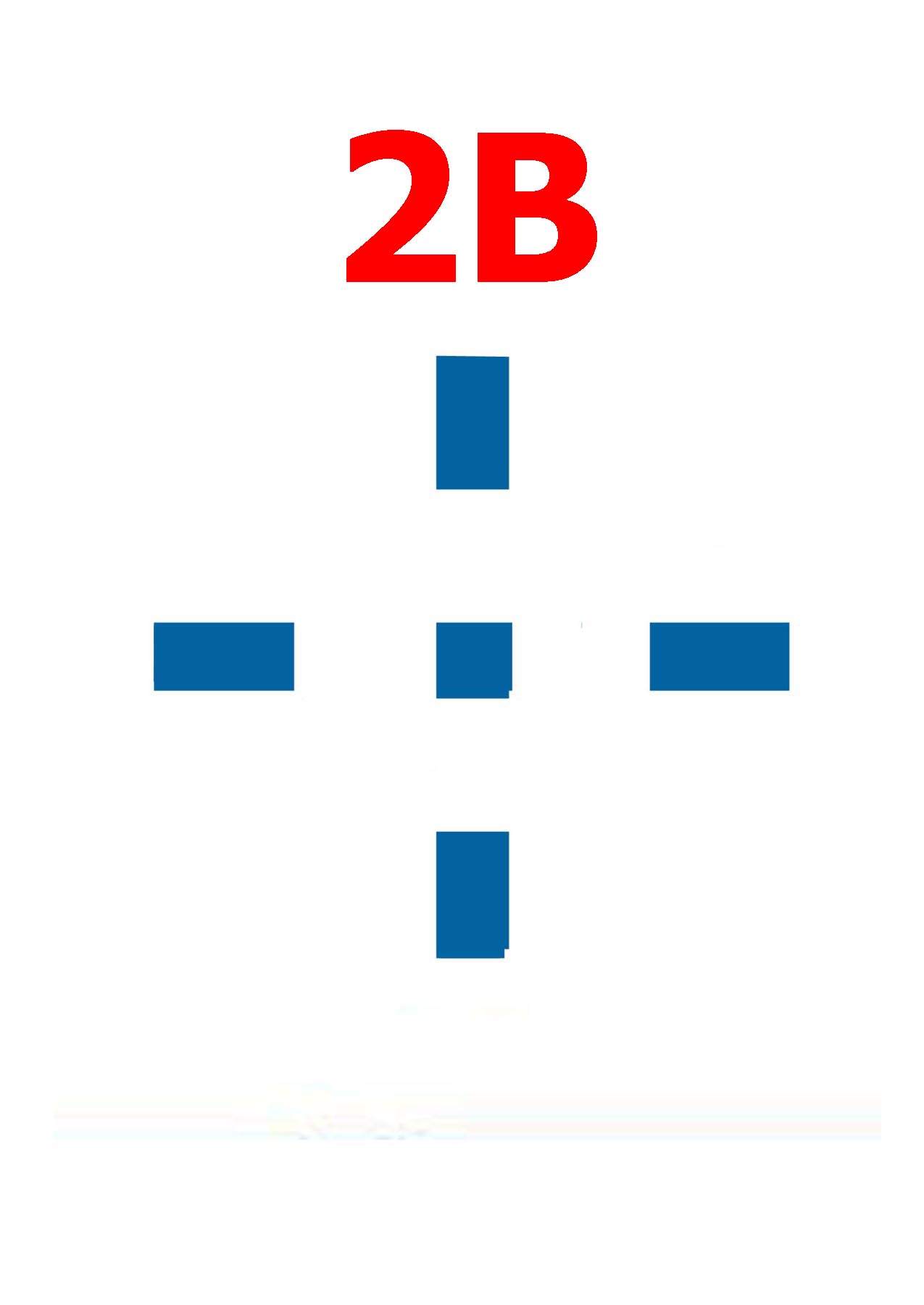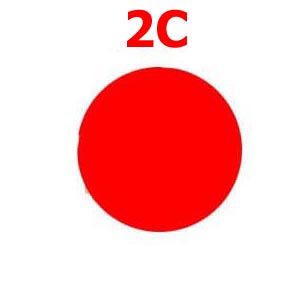 THIS ENDS PAGE TWO
THIS IS FOR THE THREE BUCKLES ON THE BRIDAL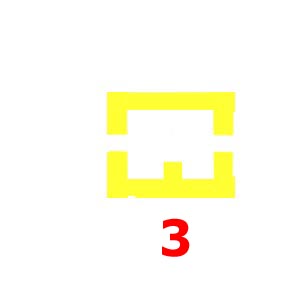 LOWER PART OF THE STIRRUPS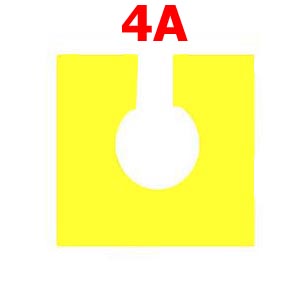 UPPER PART OF RIGHT STIRRUP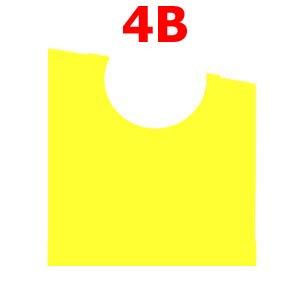 THIS ENDS PAGE THREE
UPPER PART OF LEFT STIRRUP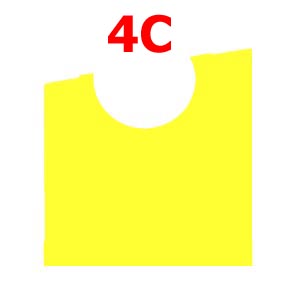 THIS IS WHERE THE REINS HOOK ON THE BRIDAL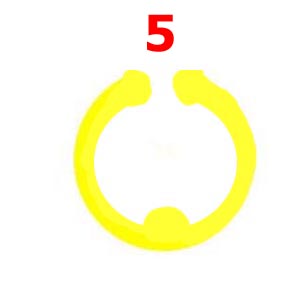 THIS IS THE BAR THAT IS ABOVE WHERE THE REINS HOOK TO THE BRIDAL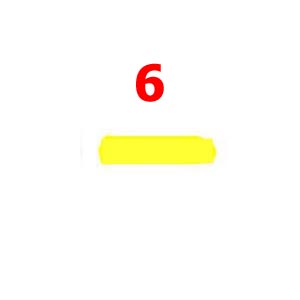 THIS ENDS PAGE FOUR
HERE IS THE EYEBALL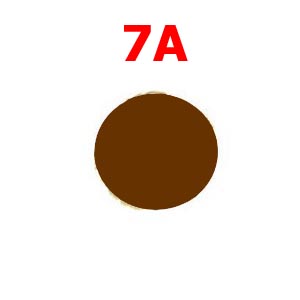 AND THE PUPIL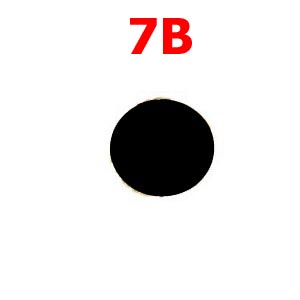 EYELASHES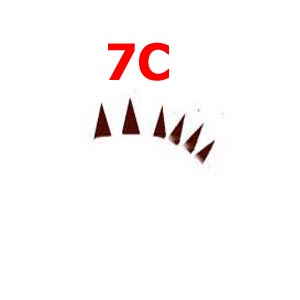 THIS ENDS PAGE FIVE
EYELASHES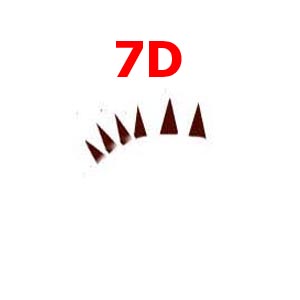 THE REMAINING ARE GOOD FOR TOUCHING UP.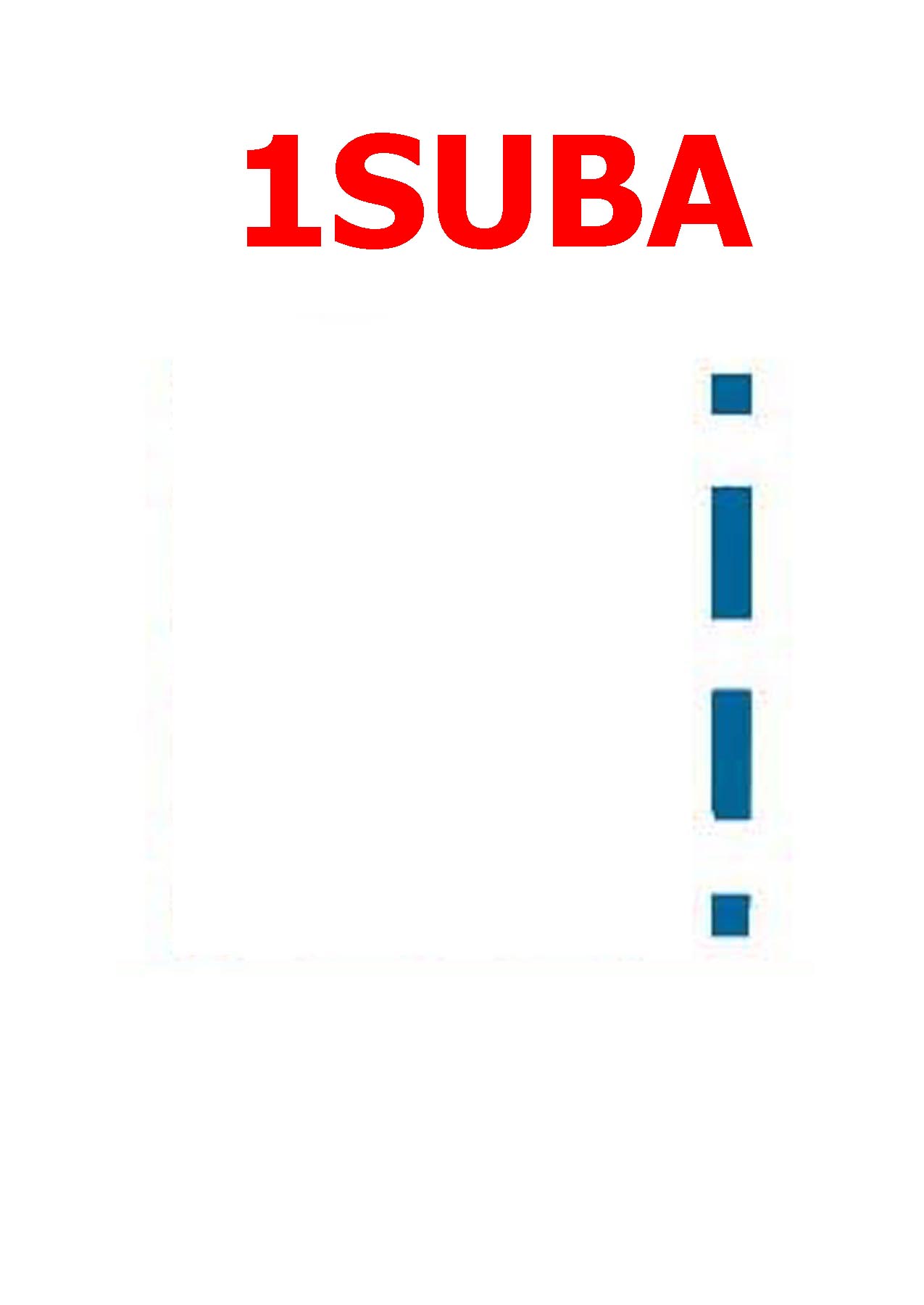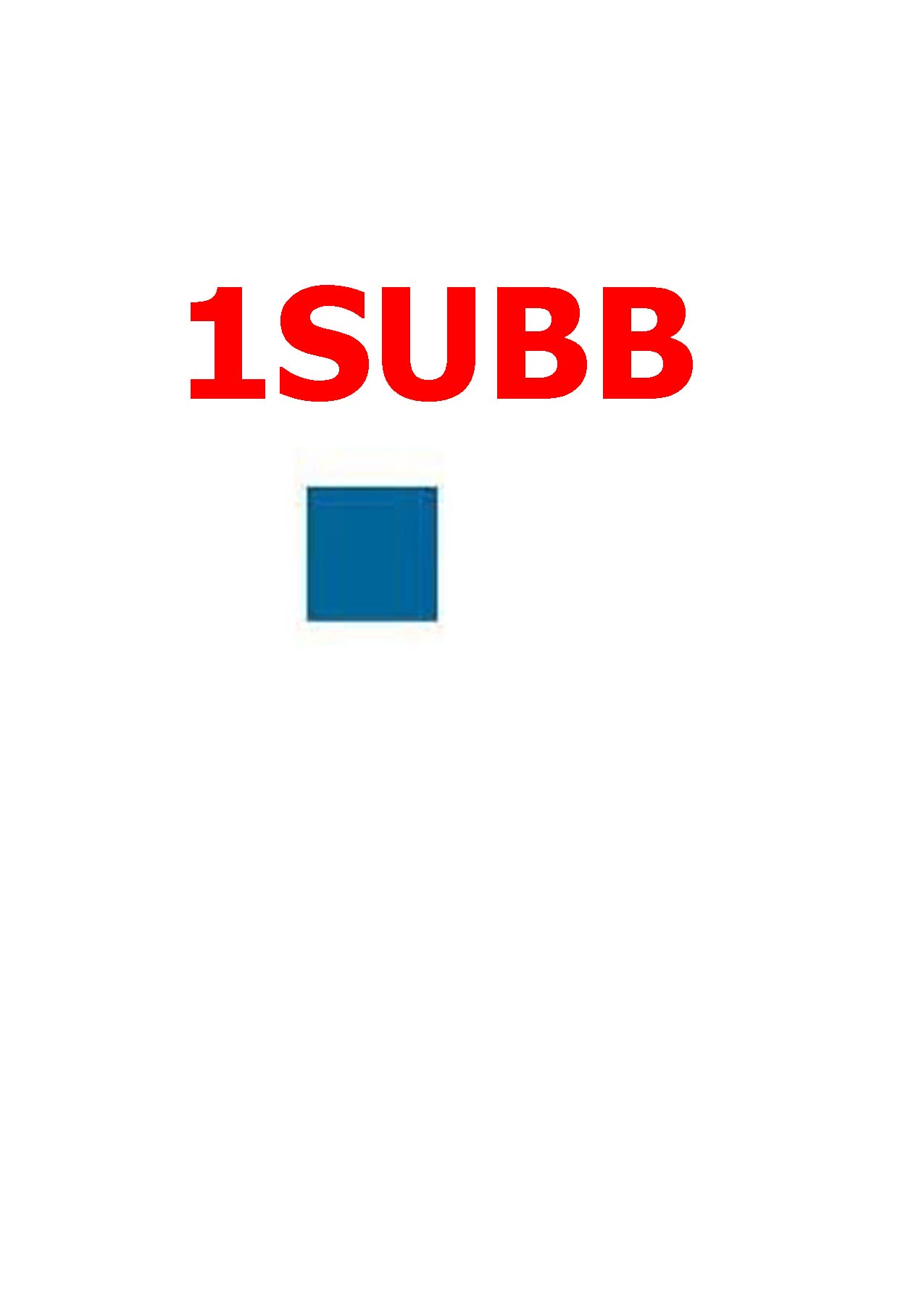 THIS ENDS PAGE SIX