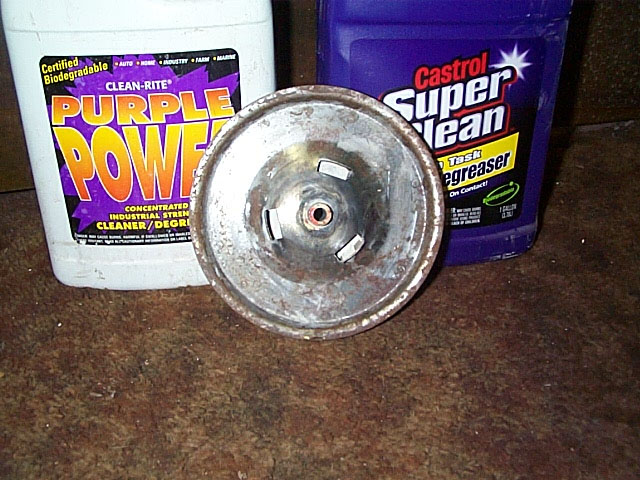 AFTER YOU RINSE THE WHEELS WITH LOTS OF CLEAN WATER SET THEM ASIDE TO DRY.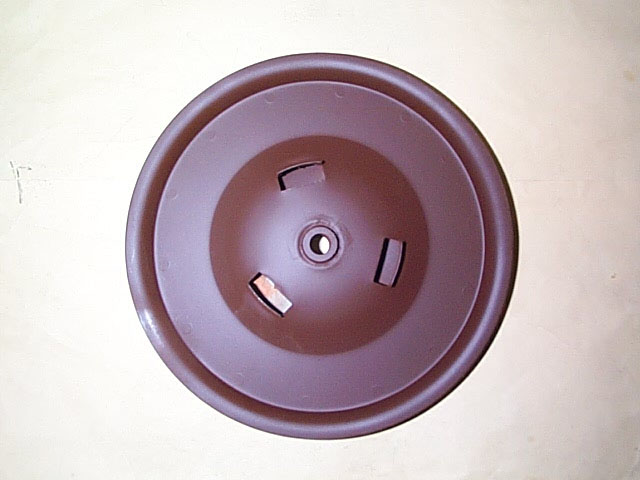 WHEN DRY, USE SANDABLE PRIMER AND GIVE THEM A FEW COATS. LET THE PRIMER DRY AND WET SAND WITH 400 GRIT WET/DRY.
AFTER YOU SAND THE WHEELS LET THEM DRY AND SPRAY THEM WITH THE COLOR COAT. SET THEM ASIDE TO DRY AGAIN.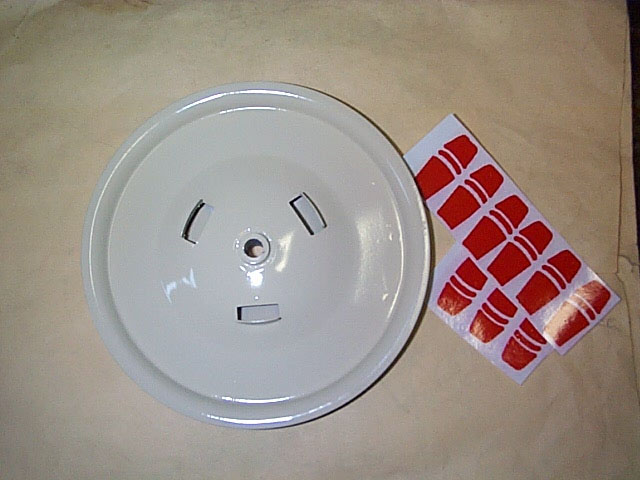 NEXT, GET THE SPOKE DECAL SHEET (AVAILABLE FROM ME FOR $10.00) AND CUT OUT THE SPOKES.
MAKE A SMALL DOT WITH A CRAYON ON THE OUTER EDGE OF THE WHEEL FOR PLACEMENT OF EACH SPOKE. APPLY DECAL ACCORDING TO DIRECTIONS. LET IT DRY OVERNIGHT.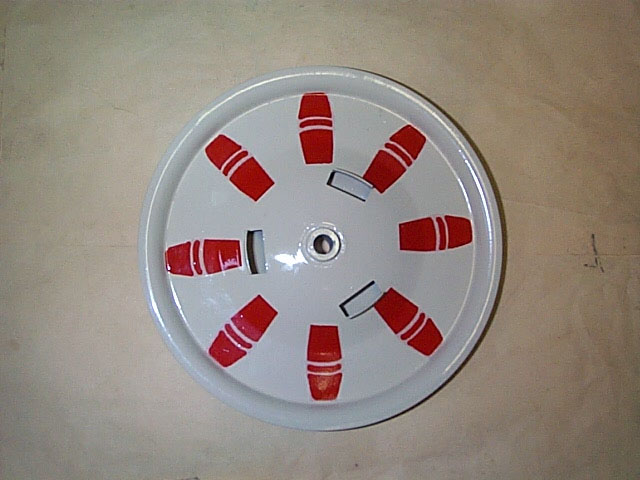 BRUSH PAINT A 1/4 INCH STRIPE AROUND THE OUTER EDGE OF THE WHEEL. I USUALLY MOUNT THE WHEEL ON A 3/8 INCH BOLT I A VICE SO THE WHEEL CAN SPIN. GET PAINT ON THE BRUSH PUT THE BRUSH ON THE RIM HOLD THE BRUSH STEADY AND TURN THE RIM. SPRAY A FEW CLEAR COATS ON THE WHEELS AND LET THEM DRY.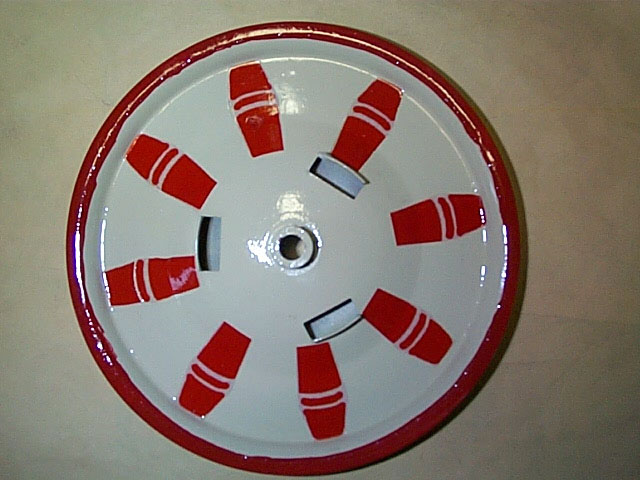 REMOUNT THE TIRES ON THE RIMS AND YOU'RER ALL SET.