FREE SHIPPING IS FOR USA ONLY
OTHER COUNTRIES EMAIL ME FOR SHIPPING QUOTE AND PURCHASE INVOICE
PARTS CURRENTLY AVAILABLE
STIRRUPS FOR THE PRAIRIE KING AND RANGE RIDER.
OUT OF STOCK.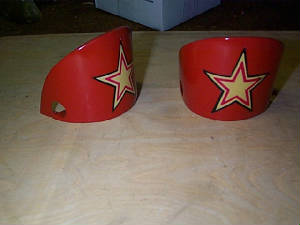 REINS FOR BRONCO
PRICE $13.75
FREE SHIPPING
I just found a case of reins that I had stashed away so I'm lowering the price to $10.00 ea. including shipping. Price good until further notice.
ONLY 25 SETS LEFT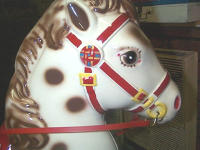 TWO PIECE REINS FOR PONY SULKIES, SOME PONY EXPRESS AND OTHER SELECT MODELS USED AT BUILDERS OPTION.
PRICE $13.25
FREE SHIPPING
SOLD OUT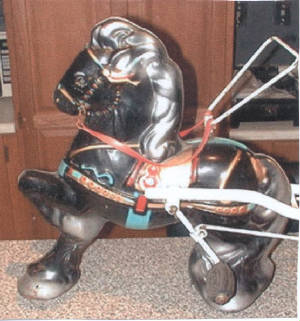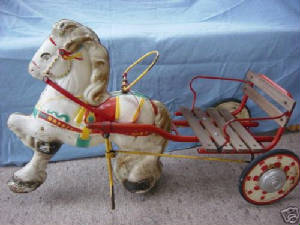 WHEELS FOR BRONCO , PONY EXPRESS AND SULKIES
BRONCO USES 4, PE AND SULKIES USE 1
REPLACEMENT AXLES INCLUDED FREE.
PRICE: SET OF 4 $20.00 OR $6.00 EACH.
INCLUDES SHIPPING.
LIMITED QUANTITY LEFT, BUY NOW BEFORE
STOCK IS DEPLETED.
SOLD OUT