IMAGE 1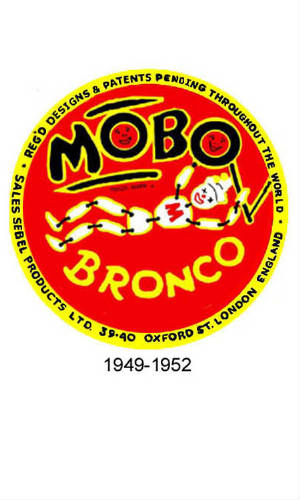 IMAGE 2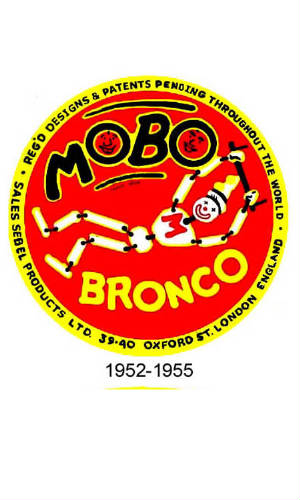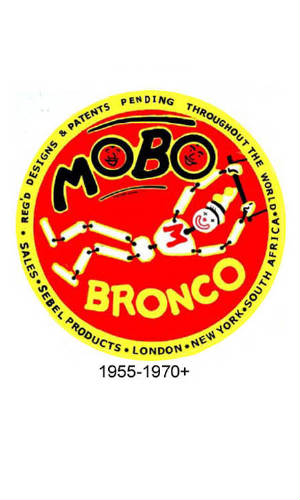 IN 1950, MAGIC STEERING WAS ADDED AND THE DECAL WAS REDESIGNED. THE EARLIEST DECAL WAS THE SAME AS THE NON STEERING AND THE "IT STEERS" WAS A SEPERATE DECAL THAT WAS PLACED ABOVE IT.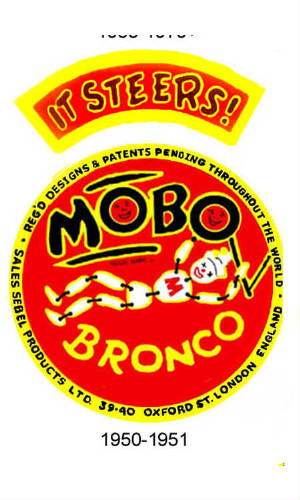 THE NEWLY DESIGNED DECAL STILL CAME IN TWO PIECES.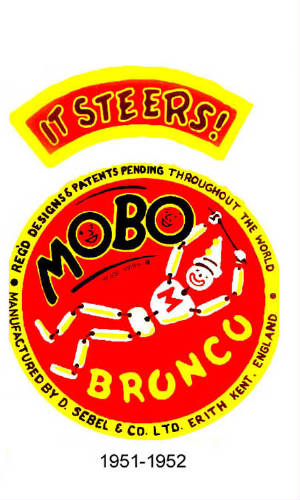 FOR SOME UNKNOWN REASON THEY REVERTED BACK TO THE ORIGINAL CLOWN AND MADE IT A ONE PIECE DECAL IN 1952. THIS DESIGN WAS USED UNTIL THE CLOSE OF THE OXFORD STREET STORE IN 1955.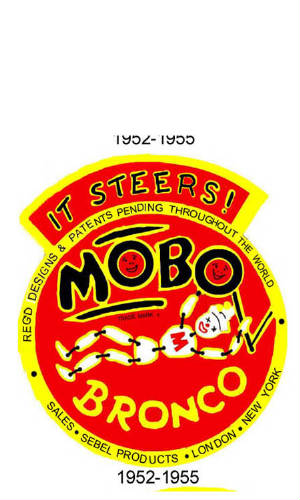 THE FINAL DESIGN WAS USED FROM 1955 UNTIL 1970.