WHILE I WAS WORKONG ON THE WHEELS I PUT THE MAIN BODY AND THE OTHER SMALL PARTS IN MY TANK OF DEGREASER. AFTER BRAZING IN THE WASHERS I REASSEMBLED THE WHEELS. I HAD TO ADD A FEW BRAZE SPOTS IN ORDER TO GET THE CORRECT FIT.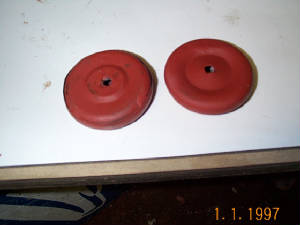 AFTER A DAY IN THE DEGREASER THE PAINT CAME OFF WITH JUST A BLAST OF WATER .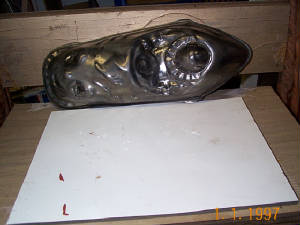 THE PAINT ON THE UNDERSIDE WAS A LITTLE HARDER TO REMOVE. SOME SPOTS REQUIRED USE OE A WIRE WHEEL.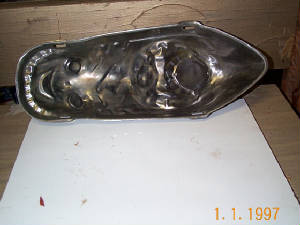 PRIME THE MAIN BODY .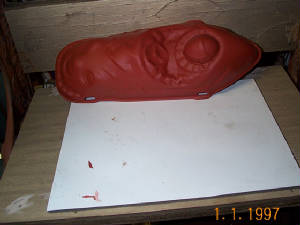 TOP SIDE AND UNDERSIDE.